Soft PVC granule material for refrigerator door gasket
Product description
Our company develops and develops PVC refrigerator pellet products, adopts imported new plasticizers, and solves the volatilization loss of plasticizer to the gas phase, the loss to the liquid phase, and the migration loss to the solid phase polymer material through the optimized design of the formula. Overcoming the phenomenon of fogging, oozing, softening, embrittlement and pollution of plastic products caused by plasticizer migration, so that the physical and mechanical properties of plastic products are permanently maintained.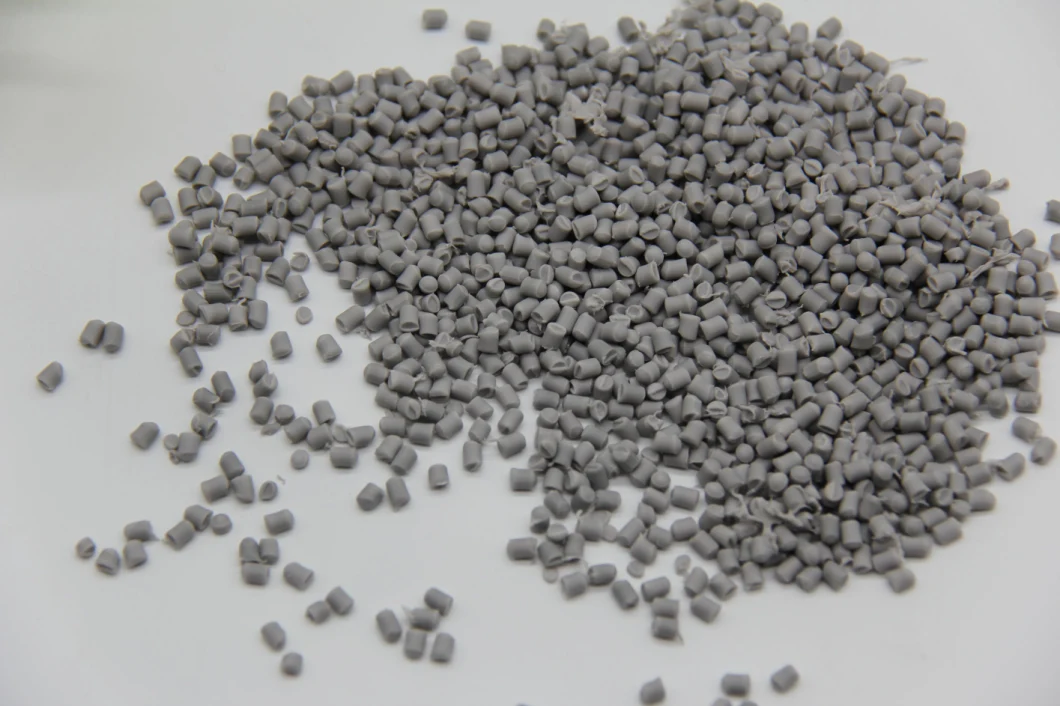 Features

1. Very low volatility
2. Excellent resistance to extraction
3. Excellent migration resistance
4. Excellent low temperature resistance
Our company has improved through two years of continuous testing. The non-migrating PVC pellet products have been promoted and used in major refrigerator manufacturers, and have achieved good results.

Packing & Delivery



Else we supply other parts as follows:

(1) Automatic refrigerator door gasket production line& mould.

(2) Automatic refrigerator door gasket welding machine & mould.

(3) Magnetic strip inserting machine to gasket.

(4) Magnetic strip extruder.
(5) Automatic 45 degrees cutting machine.
(6) Refrigerator door gasket mould.
(7) Refrigerator door gasket profile.
(8) Other downstream equipments.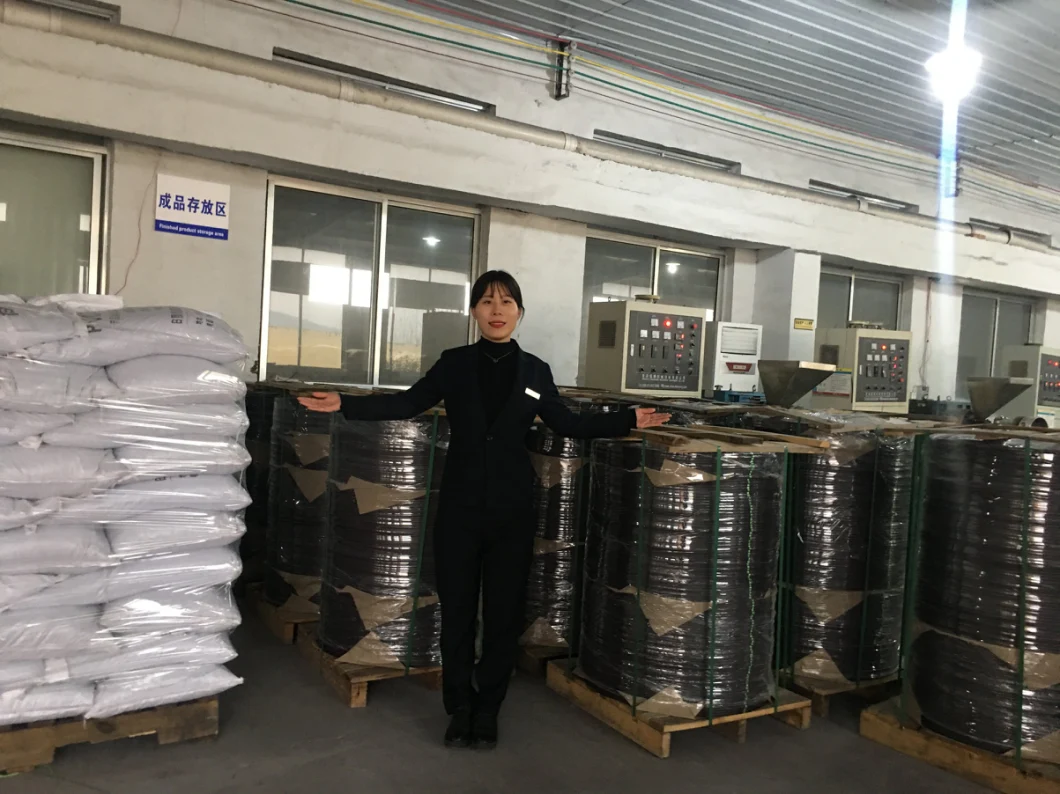 Related Products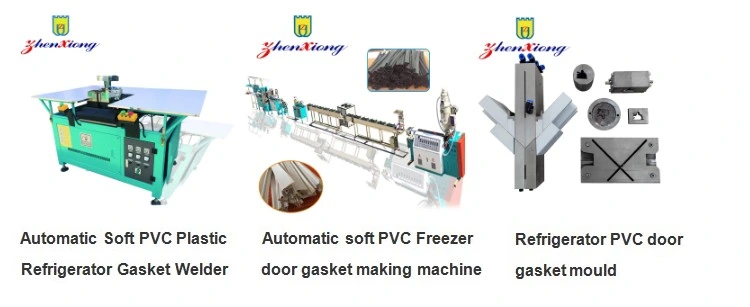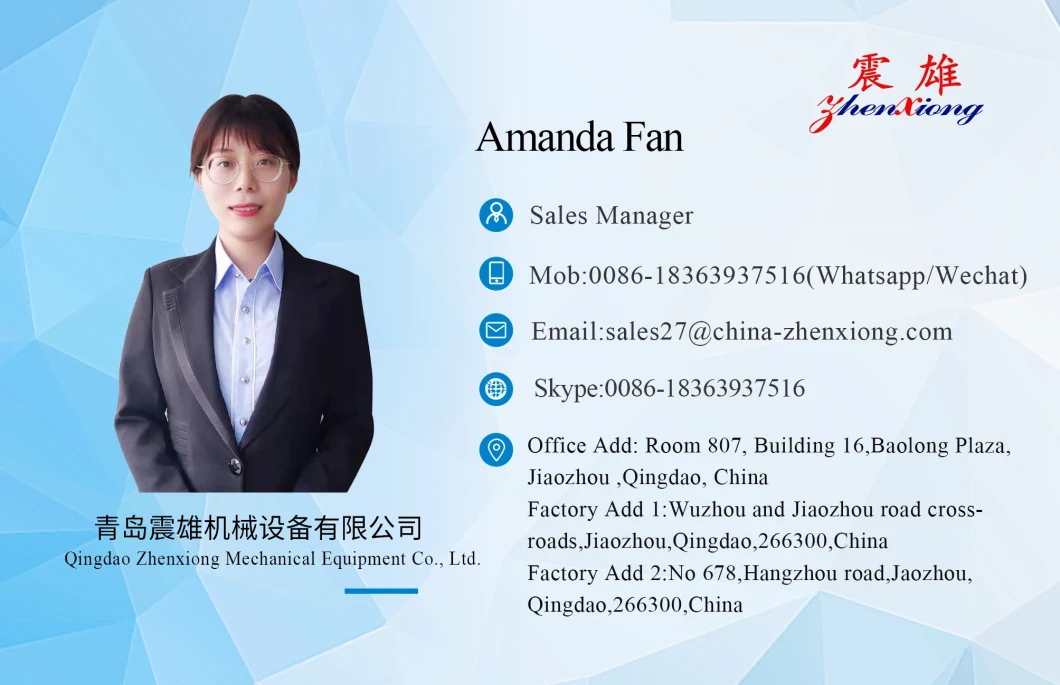 For more information, please feel free to contact with me.