Characteristics
Test Method
Result
Dimension
EN427
Thickness-overall
EN428
4mm/5.0mm
Thickness-Wear Layers
EN429
0.3mm/0.5mm
Total Weight
EN430
Peeling strength of layers
EN431
Pass
Shear forces of layers
EN432
Good
Residual indentation after static load
EN433
Mean value 0.01mm
Dimension Stability
EN434
Flexibility-10mm mandrel
EN435
No damage
Resistance to chemicals
EN423
class 0
Bearing a castor Chair
EN425
No disturbance
No delamination
Color fastness to light
ISO 105B02
≥6
Wear resistance
EN660
Pass
Toxic
EN71-3
Complies
Resistance to fire
ASTM E84-03
NFPA Class B1
Slip resistance
DIN51130
R10
Performance classificatio
EN685
23,34,43
Shrinkage<=0.002%
Curling
<=0.2mm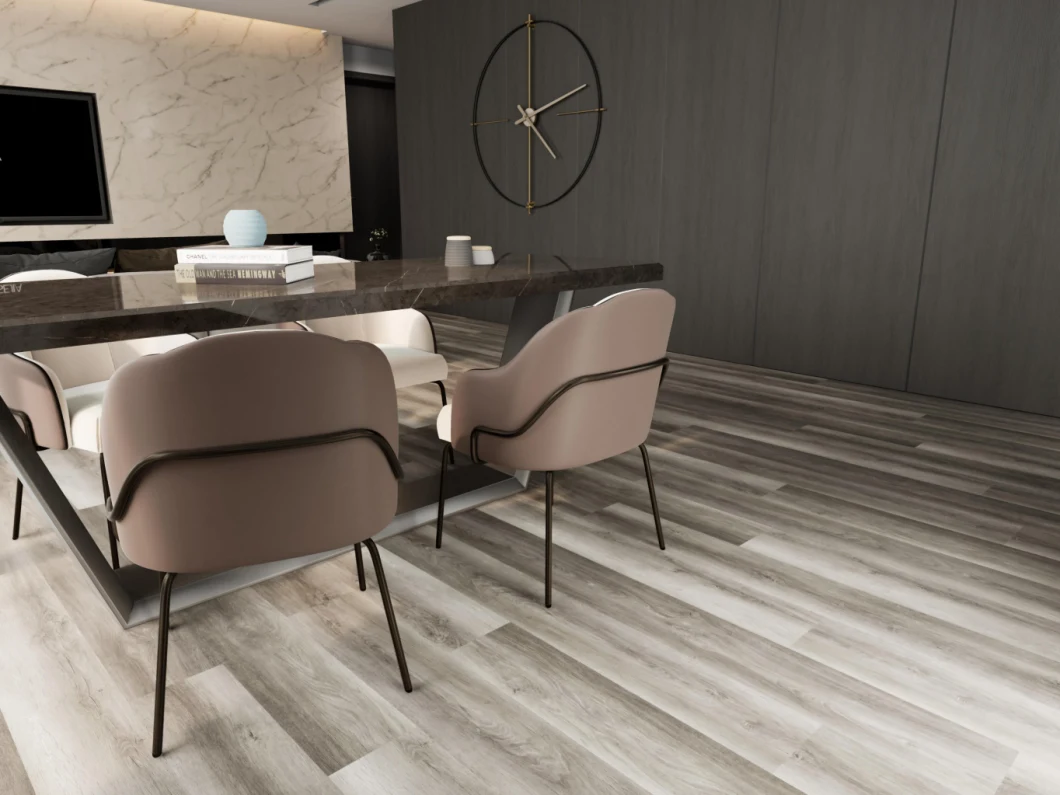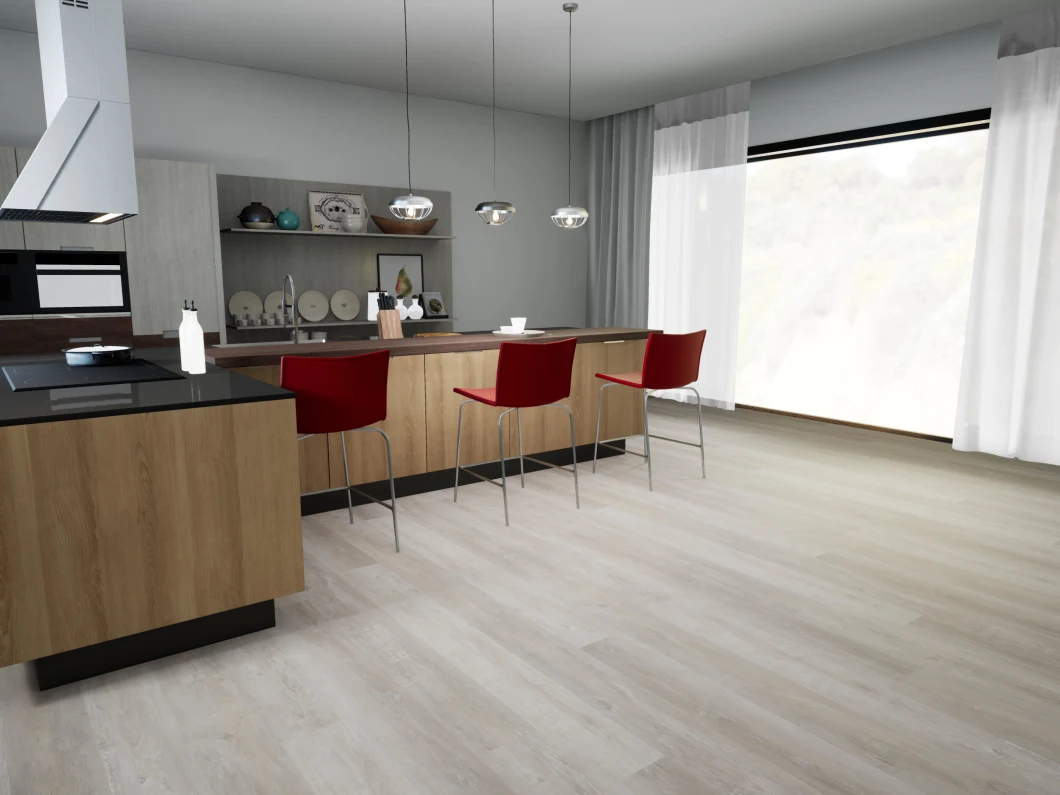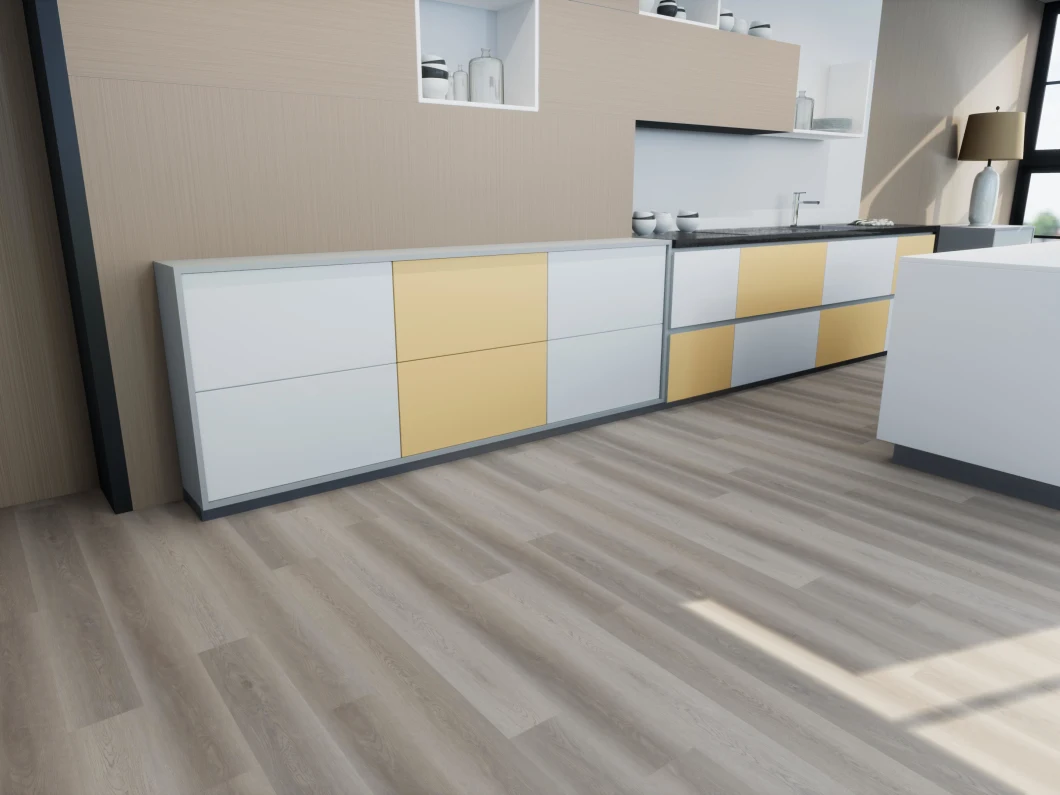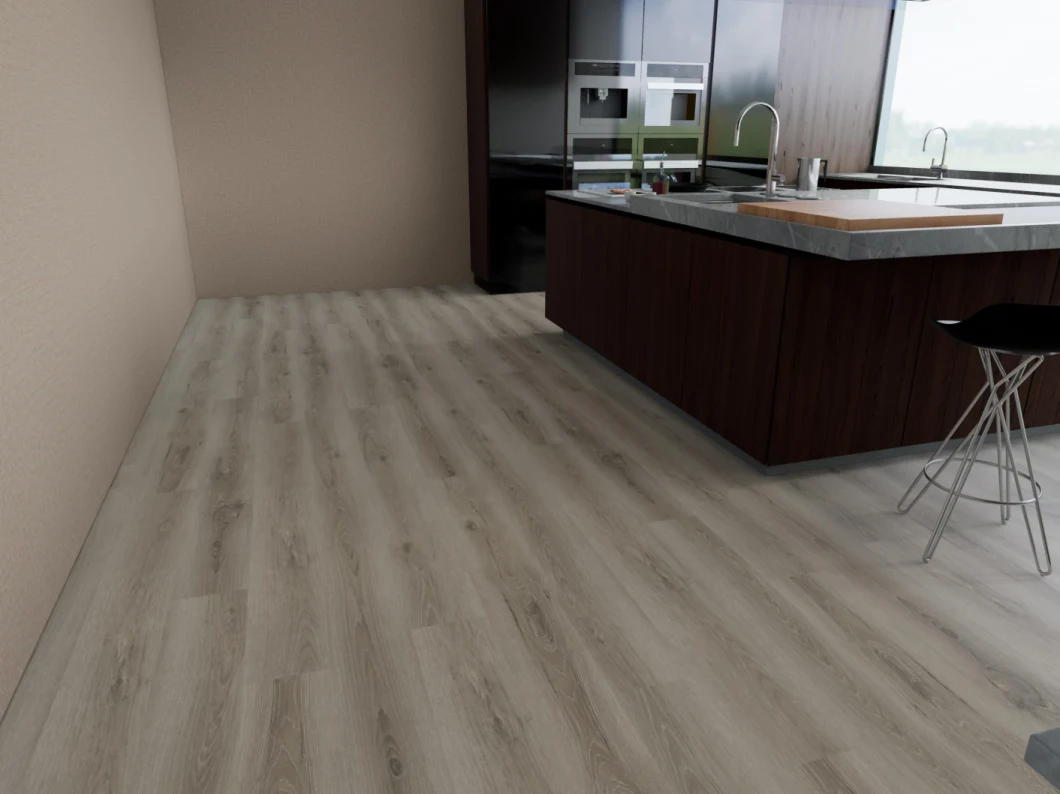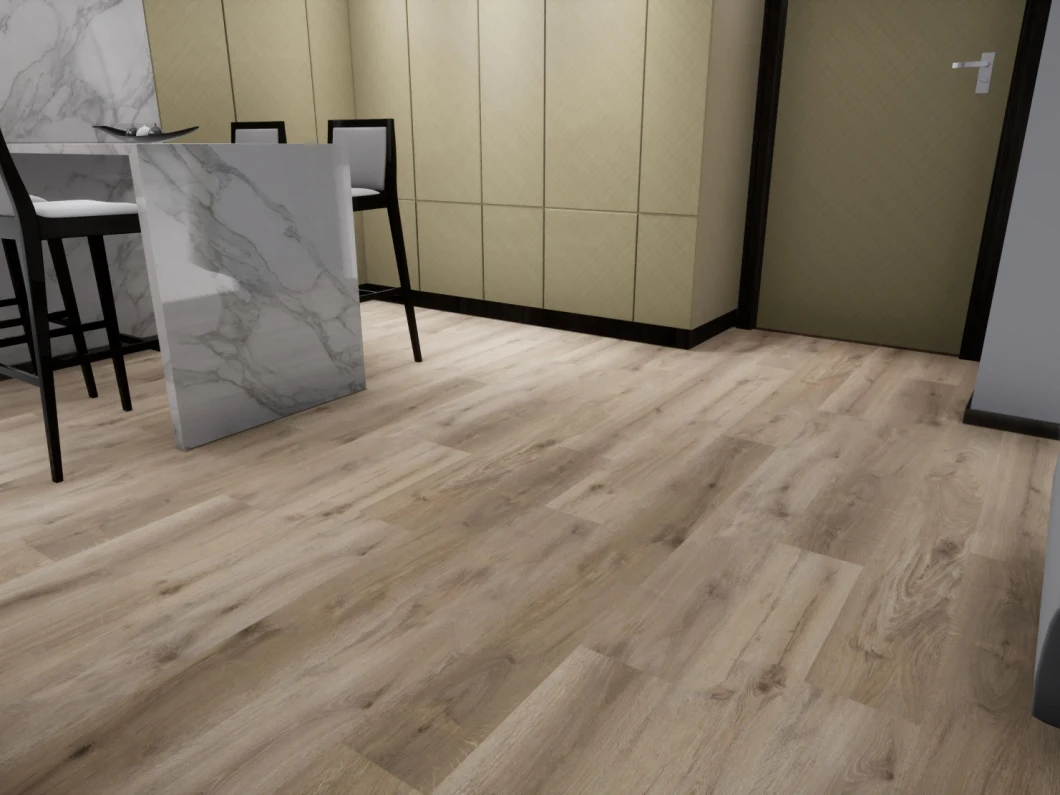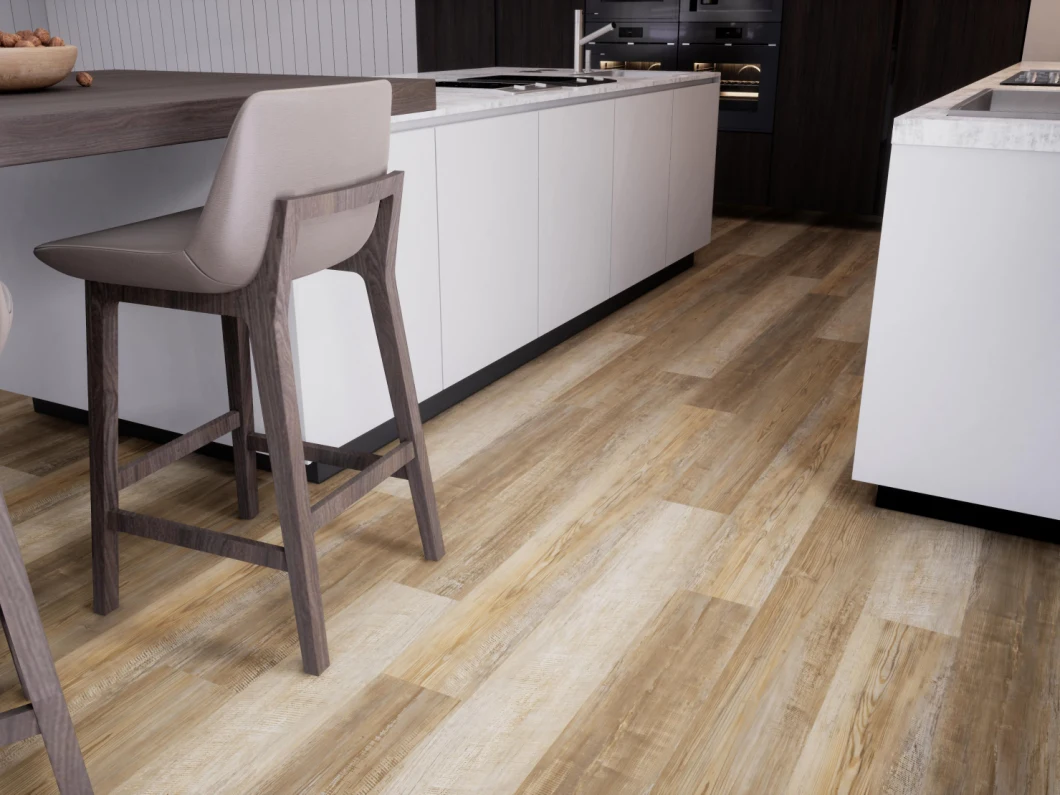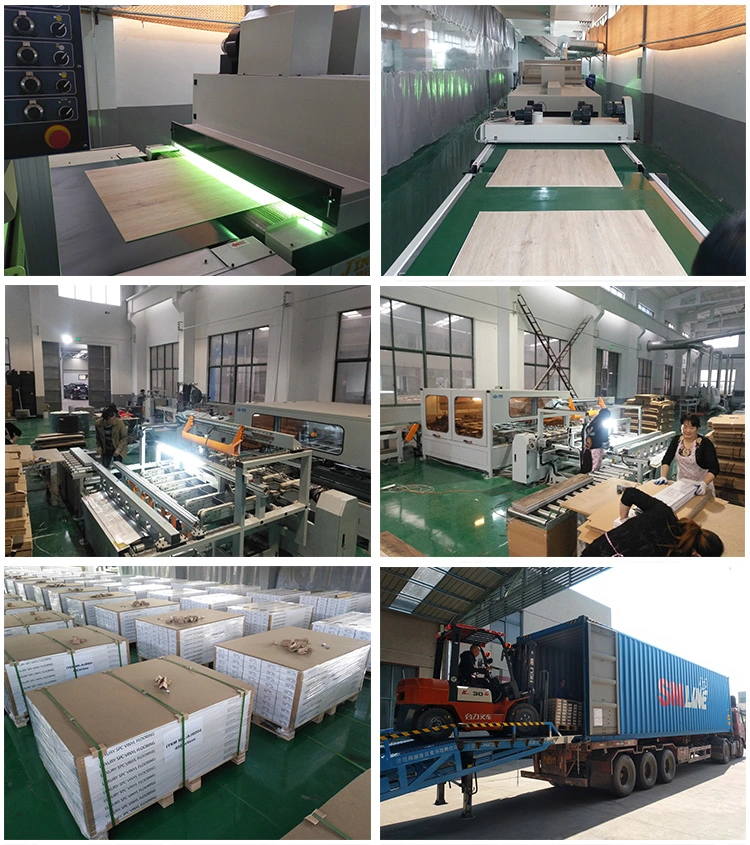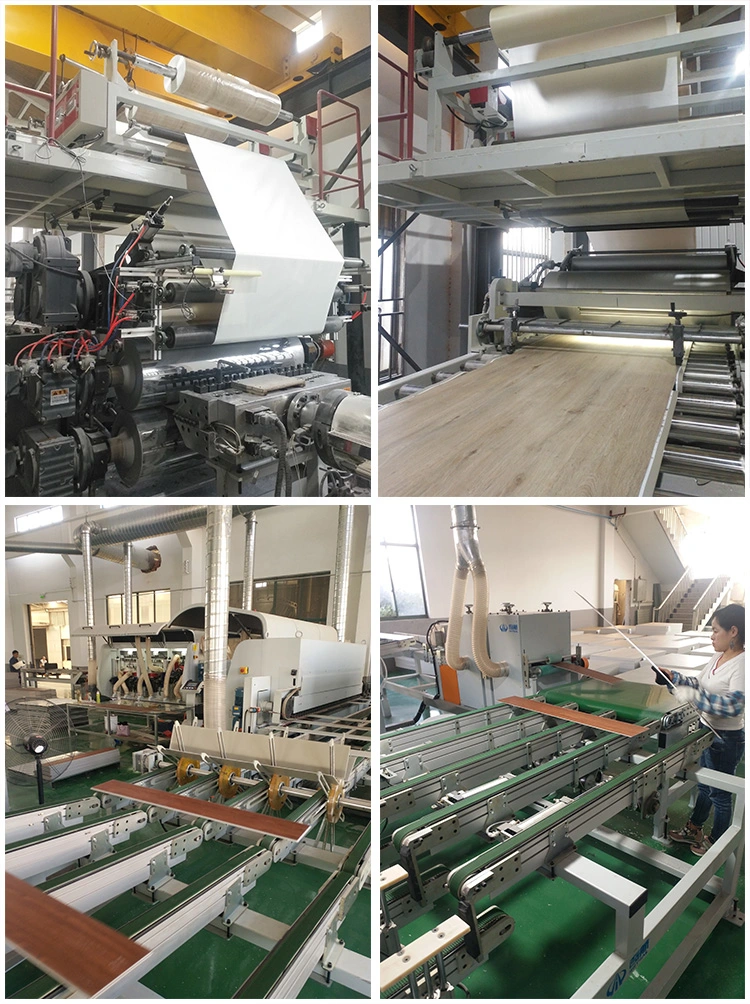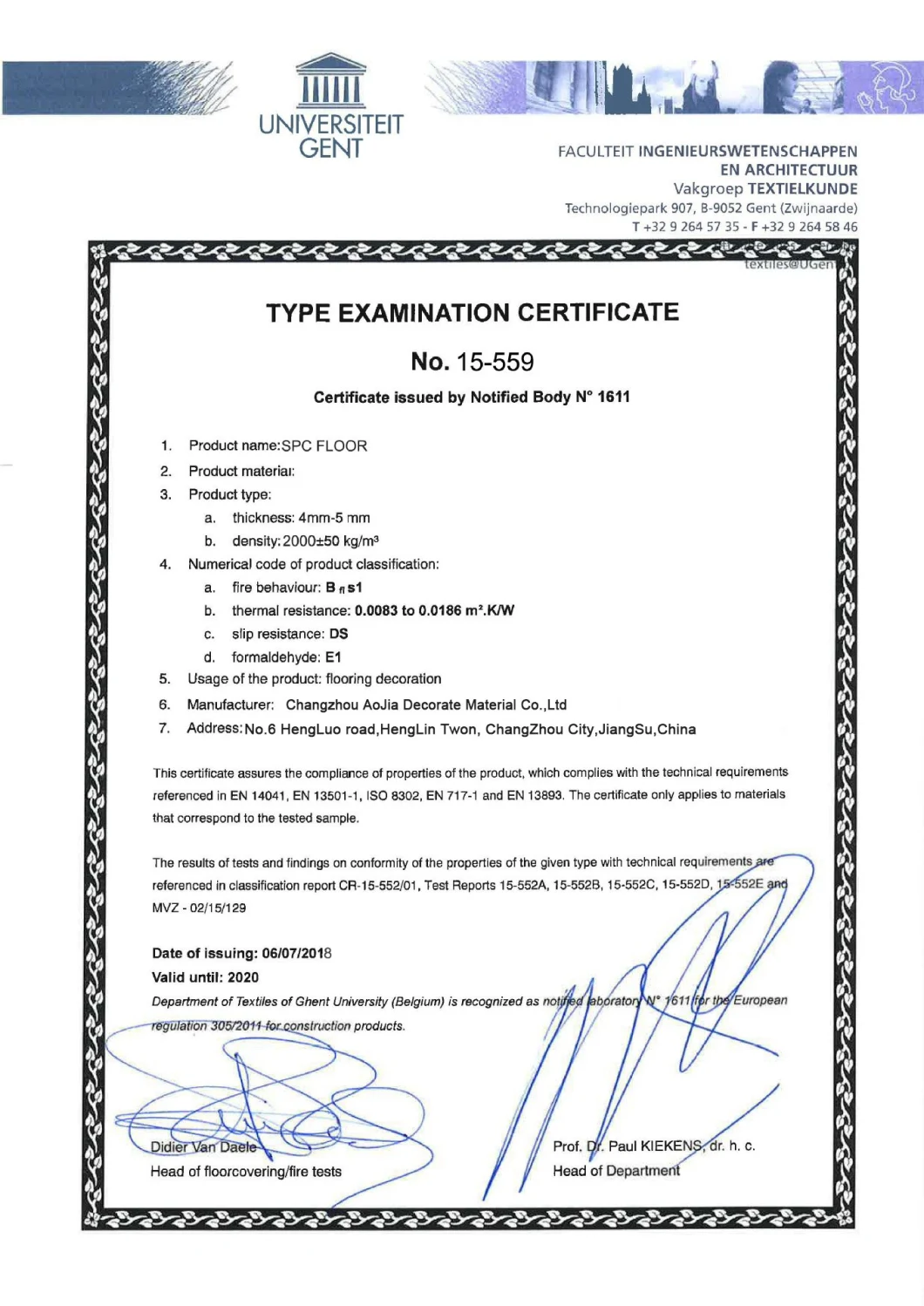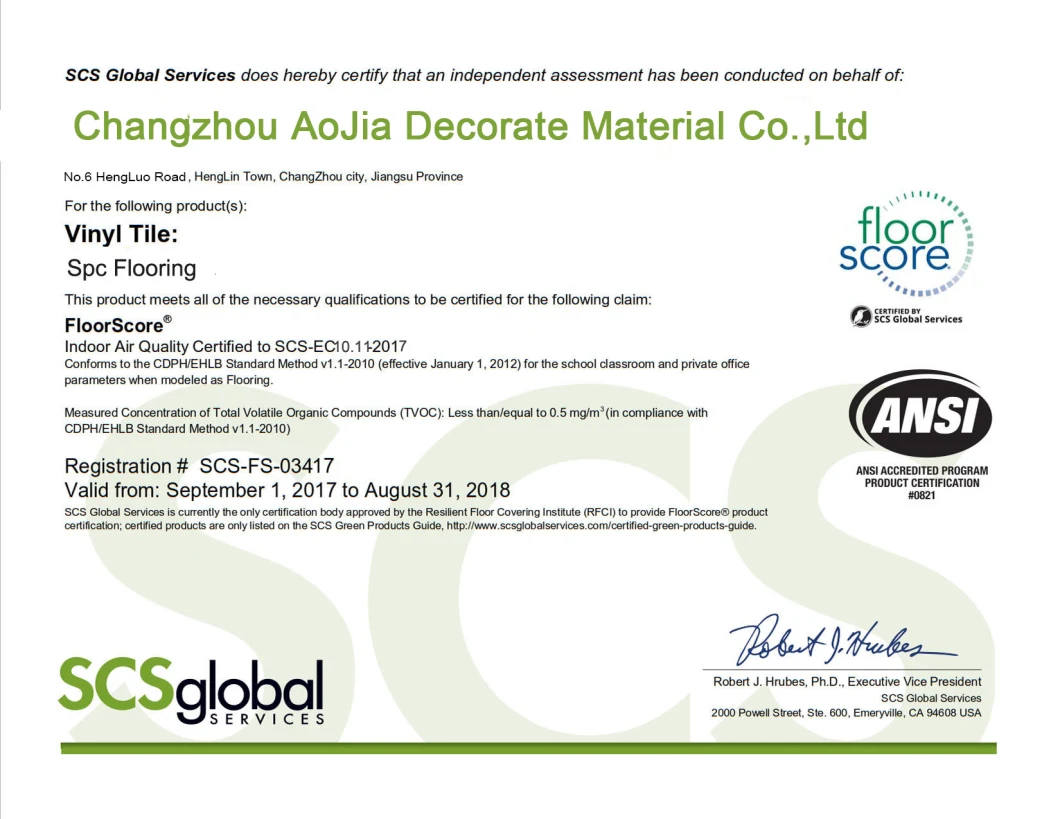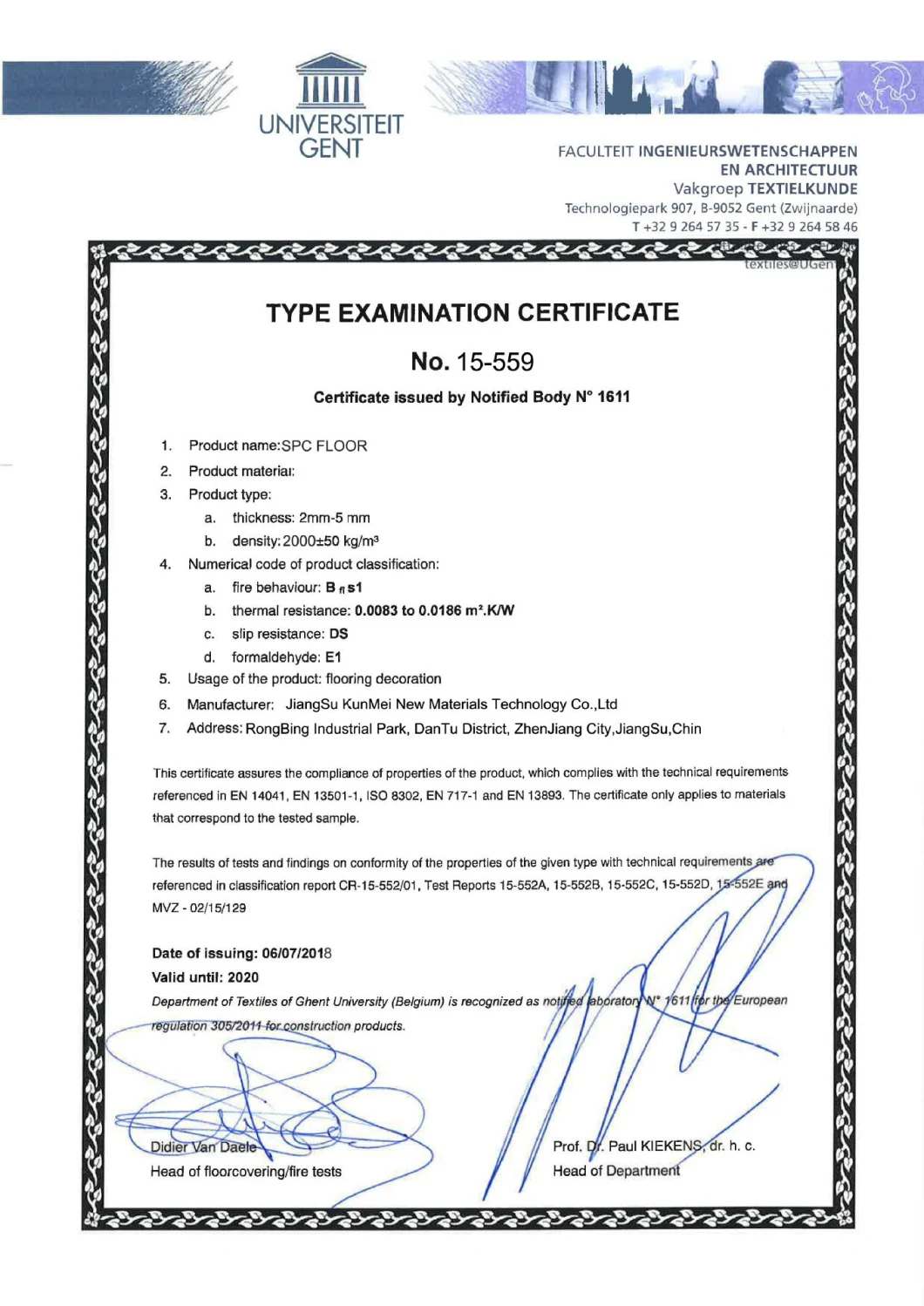 SPC FLOOR FEATURES:
1.The main raw material of SPC flooring is PVC,PVC is an environmentally friendly non-toxic renewable resource.It has been used in daily life, such as tableware, medical infusion bags and so on, so there is no need to worry about the environmental protection.The main component of SPC floor is natural stone powder, which is tested by the national authoritative department and does not contain any radioactive elements.It is a new type of eco friendly flooring material.Any qualified SPC floor requires IS09000 international quality system certification and ISO14001 international green certification, up to EN14372, EN649-2011, IEC62321, GB4085-83 standards.
2.SPC flooring is recyclable,greatly saving wood usage.This is consistent with the national policy of sustainable development for the benefit of society.
3.The SPC floor has a thickness of 3.5mm to 6mm, which has unparalleled advantages for building load-bearing and space saving in high-rise buildings.At the same time,it has a special advantage in Redecoration and renovation.
4.There is a special high-tech transparent wear layer on SPC floor surface, its wear-resistant up to 8000rpm or more.The wear resistance of the laminate flooring is only 800-4000 rpm,which is more wear-resistant in traditional floor materials .The wear layer of the SPC floor can be used for 5-10 years depending on the thickness under normal conditions .Therefore, SPC flooring has become more and more popular in hospitals, schools, office buildings, shopping malls, supermarkets, and transportation facilities where people flow is relatively large.
5.The physical indicators of SPC flooring is stable and reliable, and chemical indicators meets international and national standards.SPC floor shrinkage: ≤ 1 ‰ (after tempering), ≤ 2.5 ‰ (before tempering), (shrinkage test: 80 °C, 6 hrs)
6.SPC floor wear layer has a special slip resistance, and compared with ordinary ground materials, the floor touch more astringent, more difficult to fall in the case of water.Therefore, SPC is the preferred ground decoration materials in public places with higher public safety requirements, such as airports, hospitals, kindergartens, and schools, and has become very popular in China in recent years.
7.The main component of the SPC floor vinyl resin, which has no affinity with water, and it will not be moldy due to high humidity.The surface of the floor has undergone special antibacterial and anti-fouling treatments, which have a strong ability to kill most bacteria and inhibit the reproduce of bacteria .
8.SPC floor fire protection indicators up to B1 level, flame-retardant, not self-igniting, self-extinguishing within 5 seconds of leaving the flame, no suffocating toxic and harmful gases(According to authoritative statistics, 95% of people who were injured in the fire were caused by toxic gases generated during combustion),the fireproof performance of the floor is excellent.
9.SPC floor is suitable for indoor space from extremely cold (-20°C) to extremely hot (60°C).
10.SPC floor is a new type of floor decoration material widely used in various countries in the world. It is widely popular in China, Europe, America and Asia-Pacific markets. It has a very broad development prospect.